With the advancement of coal-to-gas projects, gas alarms have gradually advanced into the family. Many people also realize that gas alarms play an important role in the safe use of household pipeline natural gas and liquefied petroleum gas. There are many independent gas alarms and linked gas alarms in the project and bidding projects.


In fact, the product procurement project in recent years has neglected a very important safety factor: gas poisoning! "Coal to gas" is not to change the gas into natural gas? Where is the gas poisoning?!


The main component of natural gas is methane (CH4), and its explosion limit is 5%-15%. Users often cause explosion accidents when used improperly. However, many people do not know that natural gas will be produced in the case of incomplete combustion. Carbon monoxide (CO) toxic gas

1, CH4+2O2=CO2+2H2O (full combustion)


2, 3CH4+5O2=CO2+6H2O+2CO (insufficient combustion)


3, 4CH4+5O2=CO2+6H2O+2CO+CH4 (insufficient combustion plus leakage)


Gas stoves are unqualified, and bathroom gas water heaters often produce carbon monoxide poisonous gases, especially in bathroom poisoning. It is not uncommon in news reports. Gas water heaters are widely used in "coal to gas" projects, and gas alarms cannot detect the production of carbon monoxide toxic gases. This has buried hidden dangers for family safety!


The compound carbon monoxide gas alarm has built-in carbon monoxide (CO) and methane (CH4) dual sensors, which can simultaneously detect methane combustible gas and carbon monoxide toxic gas.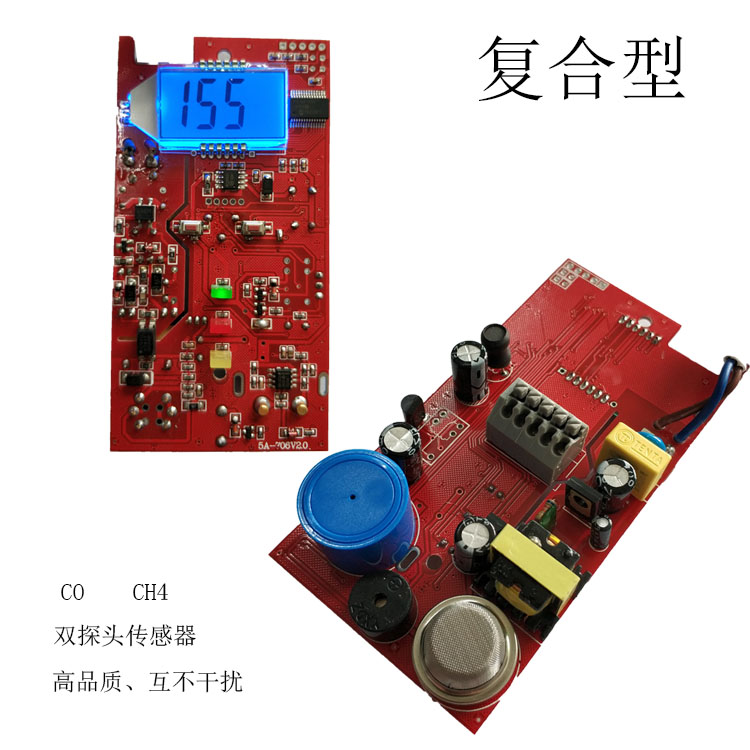 OEM aluminium die casting Camera housing:

Professional OEM manufacturer for die casting camera parts & Housing.

1. High precision die casting parts in aluminum such as ADC12, ADC10, A380 & A356.

2. Customer's drawing or sample will be highly followed up. The drawing in STP or IGS format will be helpful.

3. Surface: coating, Painting, E-Coating. Phosphate, sand blast, Dying....etc.

4. Flexible cooperation term, small orders for testing is acceptable.

5. Green product with different international approval, such as REACH & ROHS.

6. High quality with reasonable price.

7. Poly bag + carton with separator for die casting parts, color box design is acceptable.

8. Prompt reply and efficient service. Normally if your request is detail enough, we can reply you within 24 hours. Working time Monday-Friday (9:00-18:00).

9. Different size, different material, different finishing is available according to your request.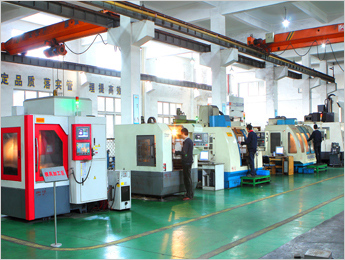 Die Casting Camera Housing Parts Processing
Drawing/Model→→2D/3D Description→→Confirmation of mould design→→Mould stand modeling→→Rough machining→→Vacuum heat treatment→→Fine machining→→Liner cutting processing→→
Electric spark discharge→→Mould polish→→Mould assembly




If you are looking for a good supplier to OEM your Cctv Camera Housing or Parts,please contact us!






Aluminum Die Casting CCTV Camera Housing
Cctv Camera Housing,Outdoor Camera Housing,Aluminum Die Casting Cctv Camera Housing,Aluminum Cctv Ip Camera Housing
Ningbo WEIBO Molding&Machine Co.,Ltd. , https://www.diecasting-manufacturers.com